Shield Your Health with Little Acorn Pharmacy's Comprehensive Vaccine Catalog
At Little Acorn Pharmacy, we prioritize your health and well-being. With a personalized approach to care, we offer a wide range of vaccines to protect you against various ailments.
Did you know that the latest Pfizer COVID-19 23-24 vaccine, and Novavax Covid 19 23-24 vaccine available at our pharmacy, has been proven to be highly effective in preventing COVID-19? By getting vaccinated, you not only safeguard yourself but also help protect your loved ones, community, and the world.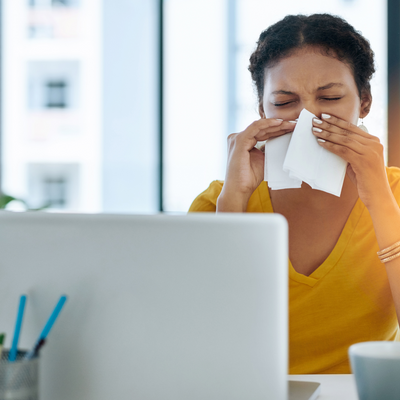 Flu season is inevitable, but our standard flu shots and specialized vaccines for those over 65 can help prevent falling ill. We also provide Tdap shots to guard against tetanus, diphtheria, and pertussis (whooping cough), which are diseases that can have severe complications.
As an independent, compounding pharmacy based in Silver Spring, we pride ourselves on delivering unparalleled, personalized service to cater to your individual health needs.
For our older valued customers, we offer the ABRYSVO RSV Vaccine, age 60 plus, and the SHINGRX Shingles Vaccine for ages 50 plus. These vaccines are crucial in protecting against respiratory infections and the painful resurgence of chickenpox, respectively.
Additionally, we carry Prevnar-20, a pneumonia vaccine. Pneumonia can affect anyone, regardless of age, and can lead to severe health complications, especially in children and the elderly. Stay ahead of the curve by getting vaccinated.
At Little Acorn Pharmacy, we believe in the power of prevention. Trust us to be your health and wellness partner, providing you with an extensive range of vaccines to safeguard your health. Your well-being is our priority.
Stay safe, stay shielded, and let us help you drive diseases away. Choose Little Acorn Pharmacy as your trusted healthcare provider.
Sources: CDC (Centers for Disease Control and Prevention)