A White Oak Family Drug store
Little Acorn Pharmacy is devoted to the community's healthcare needs. From prescriptions fills, over-the-counter (OTC) medication or general merchandise, our expert personalized handling makes your pharmacy experience a pleasant one. Our knowledgeable and attentive staff are known for their professionalism. We will cater to all your needs in a quick and convenient way! We offer a full-range of healthcare products and services, such as specialized Diabetes care management , Immunizations and Specialty compounds
Our mission is to provide an environment where patients receive the best health care and human care possible. We do this by listening to our patients' needs and presenting them with the best options for overall health and wellness. We strive to recommend safe and reliable nutritional/lifestyle interventions as part of a comprehensive, integrative medical practice.
To help us carry out our mission, we have added nutraMetrix Custom Wellness Solutions to our practice. Through nutraMetrix, our patients can access online educational resources and e-commerce, allowing us to offer medically supervised weight-loss programs and customized nutritional supplementation to our patients, in keeping with our commitment to provide comprehensive, integrated care to our patients.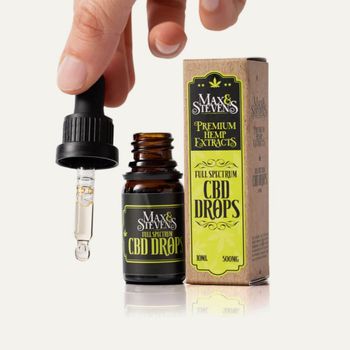 CBD Products Available
We currently have Max & Steven's full spectrum CBD drops, a trusted brand and have been tested and each batch is sent with a Certificate of Analysis.
Subscribe to our newsletter for seasonal promotions, health news and savings